News
On November 25, Director of the Coordination Center Andrey Vorobyev addressed the International Scientific and Practical Conference "How To Protect Yourself From Online Stalking".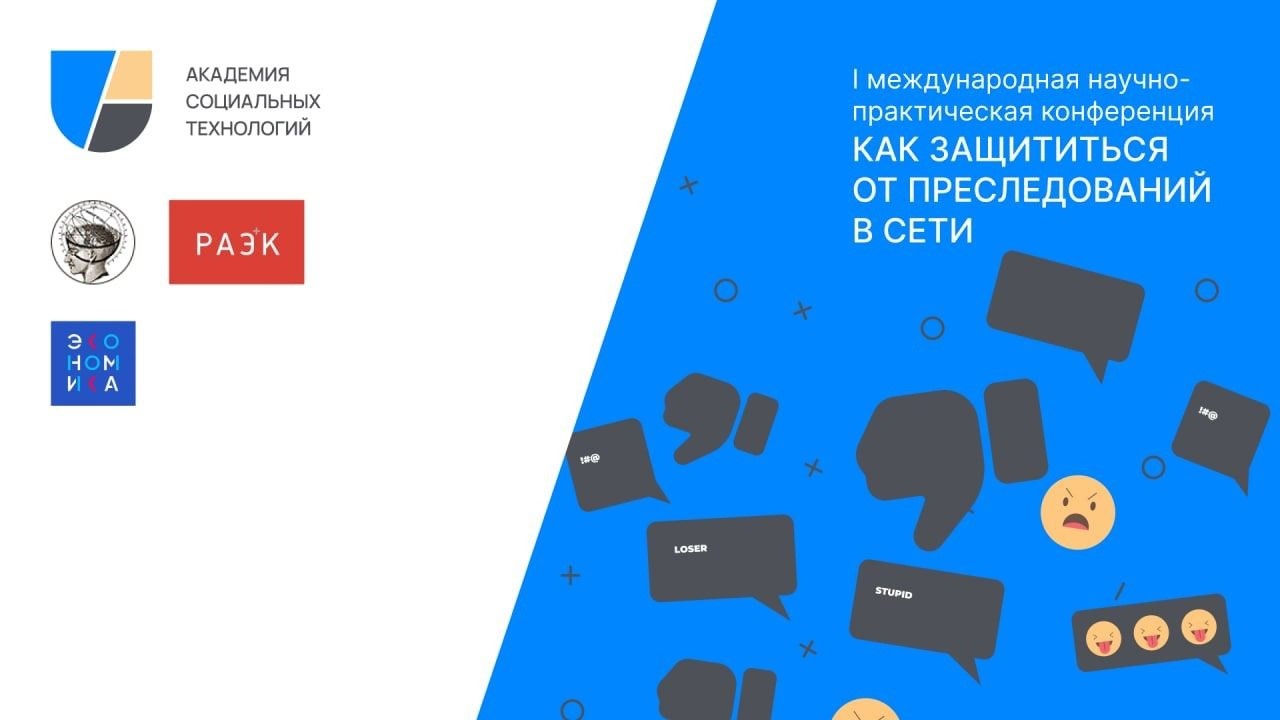 The participants discussed various aspects of cyberbullying and effective technologies to counter it, as well as talked about their ongoing projects aimed at increasing digital literacy and protecting children and youths in the digital environment.
During the section "Protection of Children in the Digital Space", Andrey Vorobyev explained what destructive content is and how resources with content that negatively affects children and youths are blocked. He also spoke about the social and educational projects of the Coordination Center: the Family IT Marathon, the project "Study the Internet & Govern It" and others.
Andrey Vorobyov also noted the important role of school governing councils in coordinating IT companies, the pedagogical and parent communities to create a safe digital environment.
"It is not enough to prepare recommendations for children and adolescents in the field of safe use of the Internet, it is important to find the right channels for delivering these recommendations so that consumers can receive, comprehend and begin to apply them in everyday life. And here the cooperation of representatives of the IT industry, pedagogical and parental communities is extremely important. A platform for communication can be the governing councils of educational organizations, the role and influence of which has recently increased significantly,"he said.